Your One-on-One Cancer Support Community
We provide free, personalized one-on-one cancer support for cancer fighters, survivors, previvors and caregivers.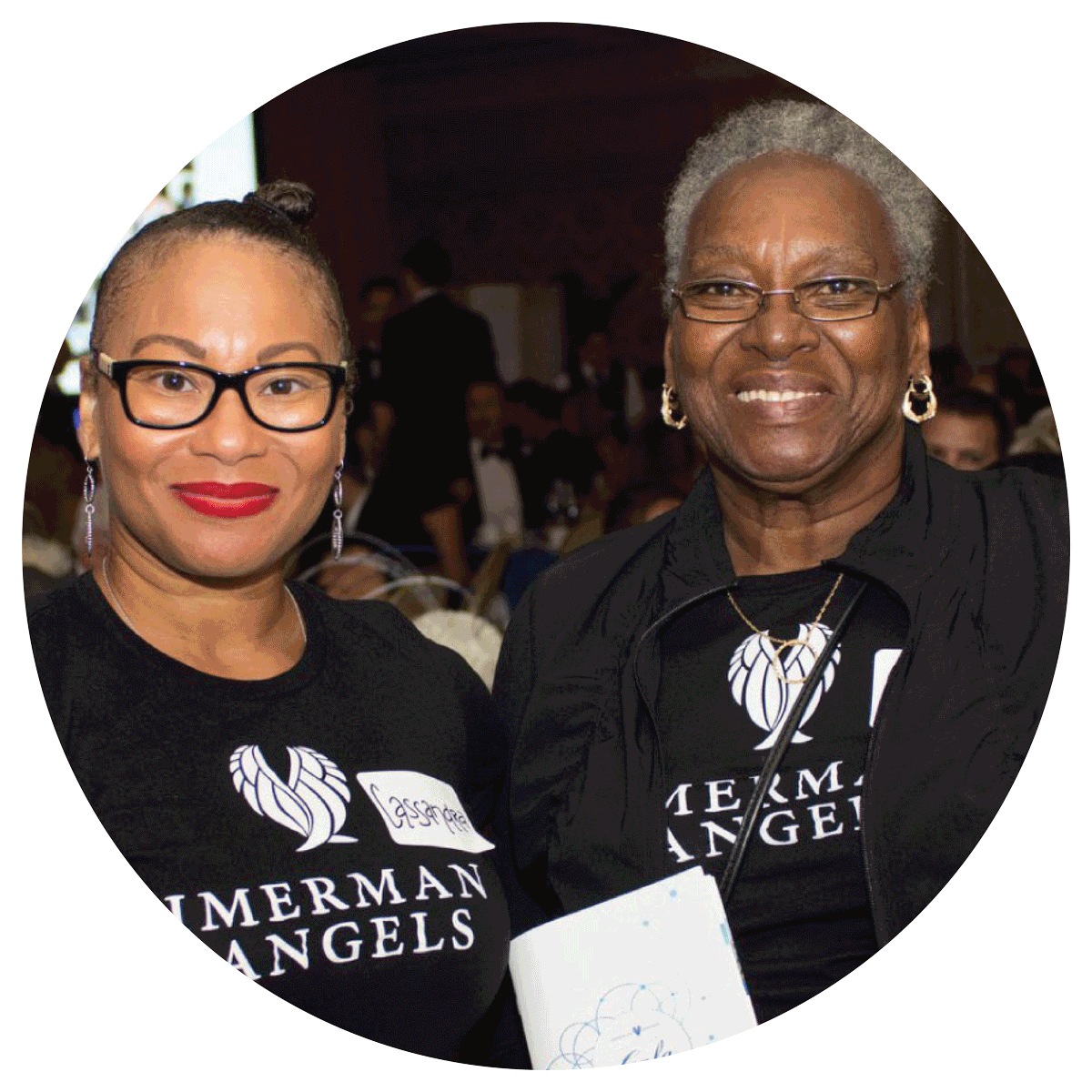 No one should face cancer alone. That's why we're here.
We connect cancer fighters, survivors, previvors and caregivers to Mentor Angels, cancer confidantes with similar stories and experiences. Our unique matching process is done by real people, not a system with an algorithm.
We intentionally match according to age, gender, cancer type and experience; so you know you are talking to someone who truly understands what you're going through, in a supportive and empathetic environment.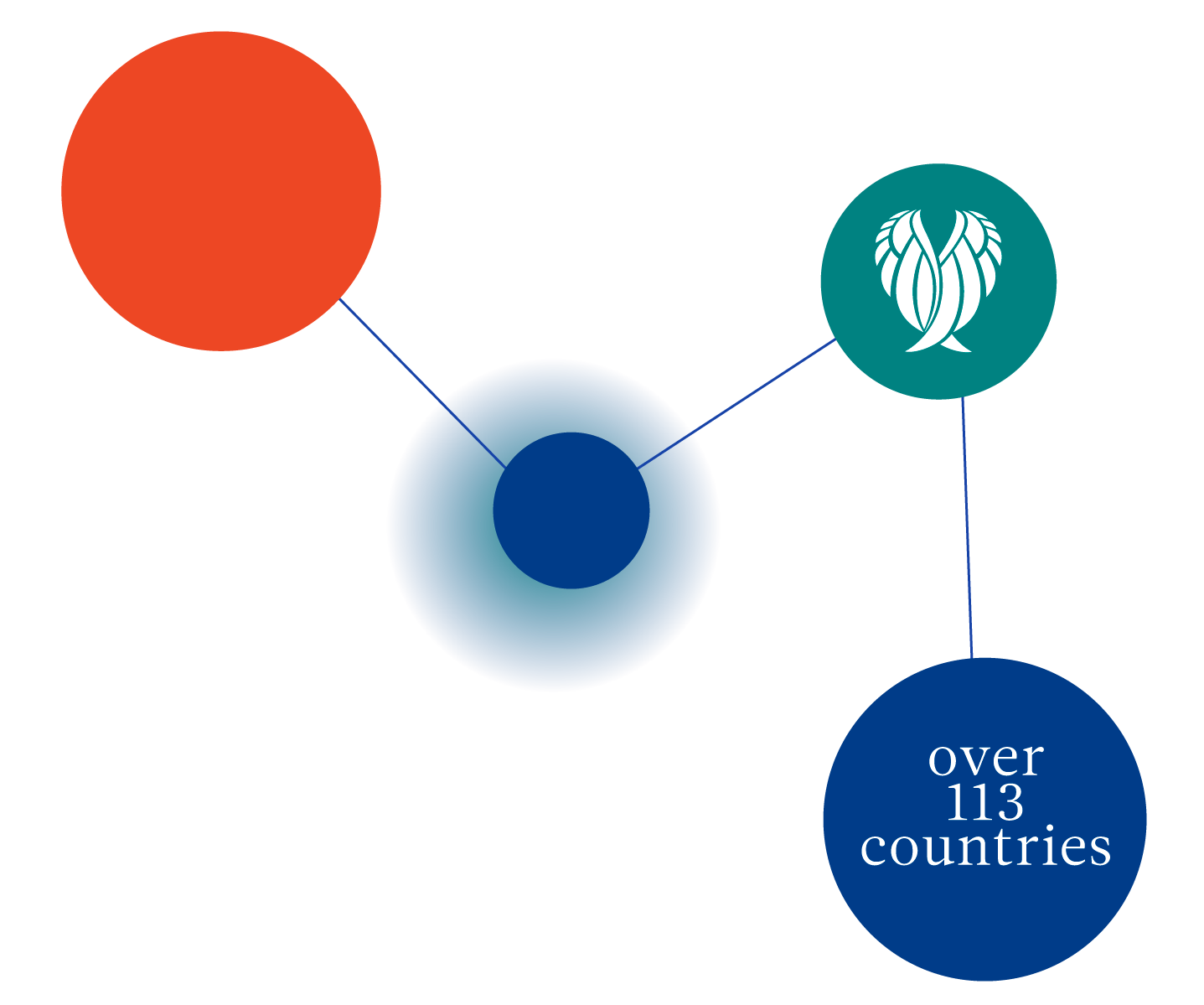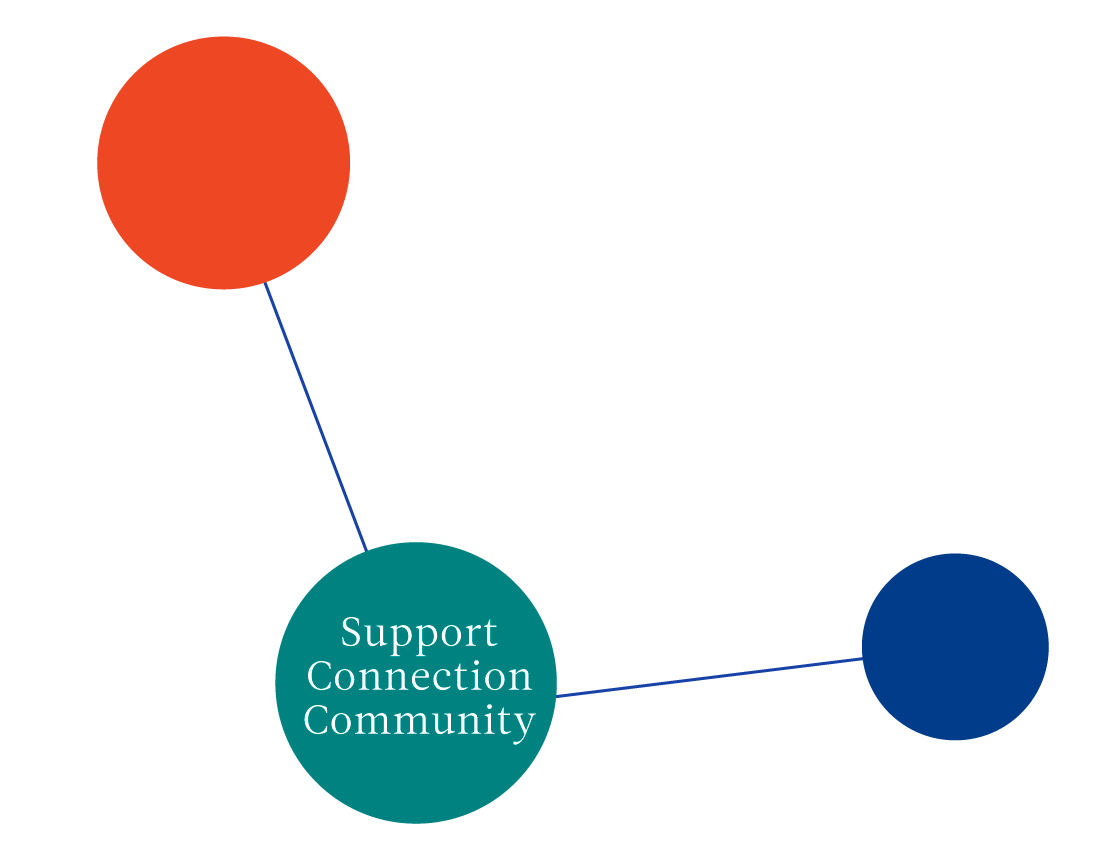 We're not a cancer organization.

We're
a people organization.
Our mission is to provide comfort and understanding for all cancer fighters, survivors, previvors and caregivers through a personalized, peer-to-peer mentorship program with someone who has been there. For people facing the shock, fear and uncertainties of cancer, Imerman Angels provide a nurturing space to ask questions, laugh, cry and share. Our services are free to anyone seeking support, connection and community.
Listen to the voices of our people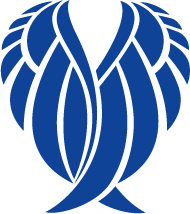 "Because of the work that Imerman Angels is doing I have learned that nothing creates comfort and confidence more than knowing you're not alone when facing a cancer diagnosis."
– Ethan Zohn, 3x "Survivor" Contestant
Worldwide support, one community
FREE
personalized cancer support
Real people, real connections, honest conversations.
Learn what you can do to make a difference.