Find a Mentor Angel
No one has to face cancer alone.
Through our unique matching process, Imerman Angels partners individuals seeking cancer support with a Mentor Angel – a fighter, survivor, previvor or caregiver – who has been in their shoes.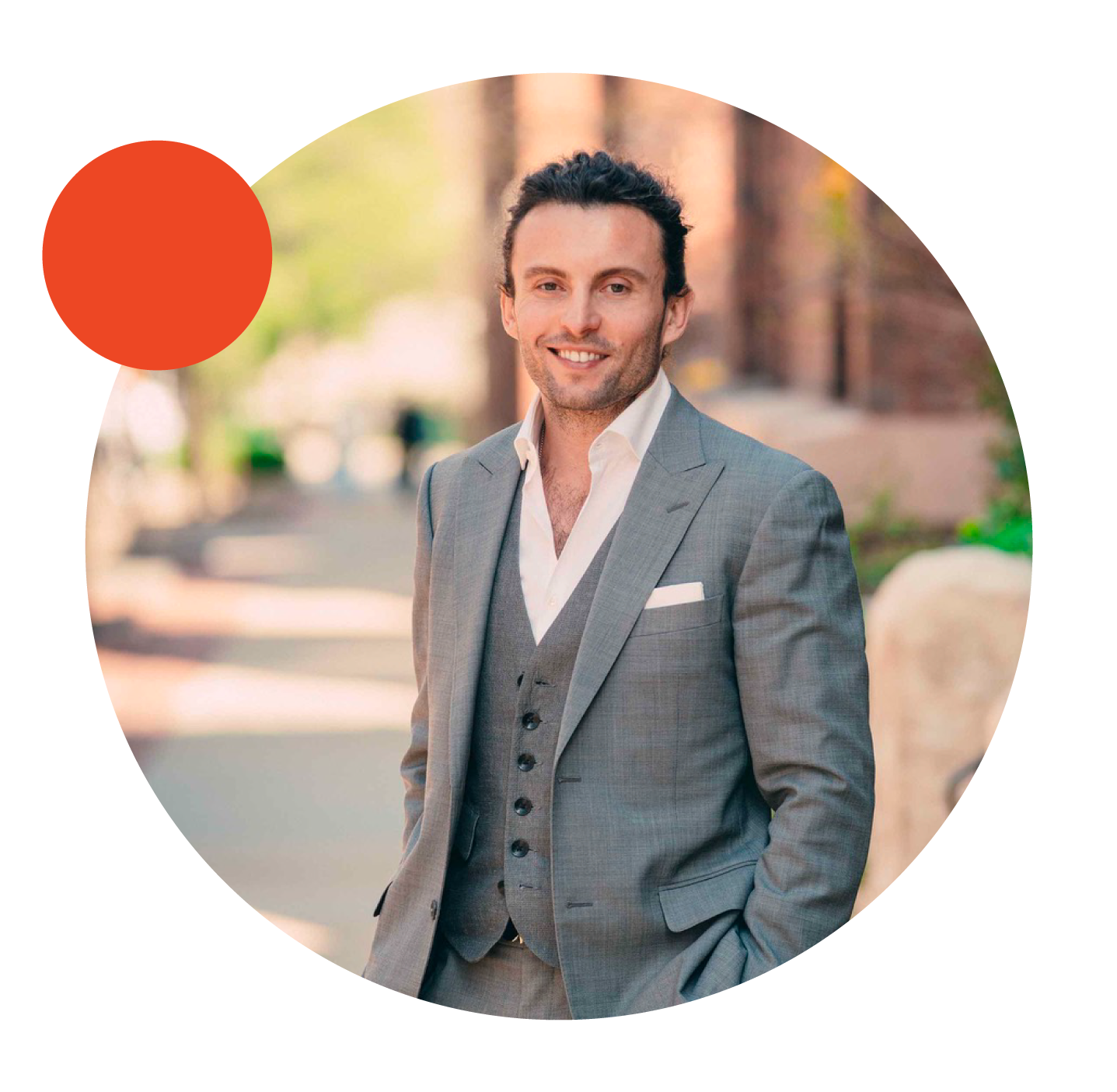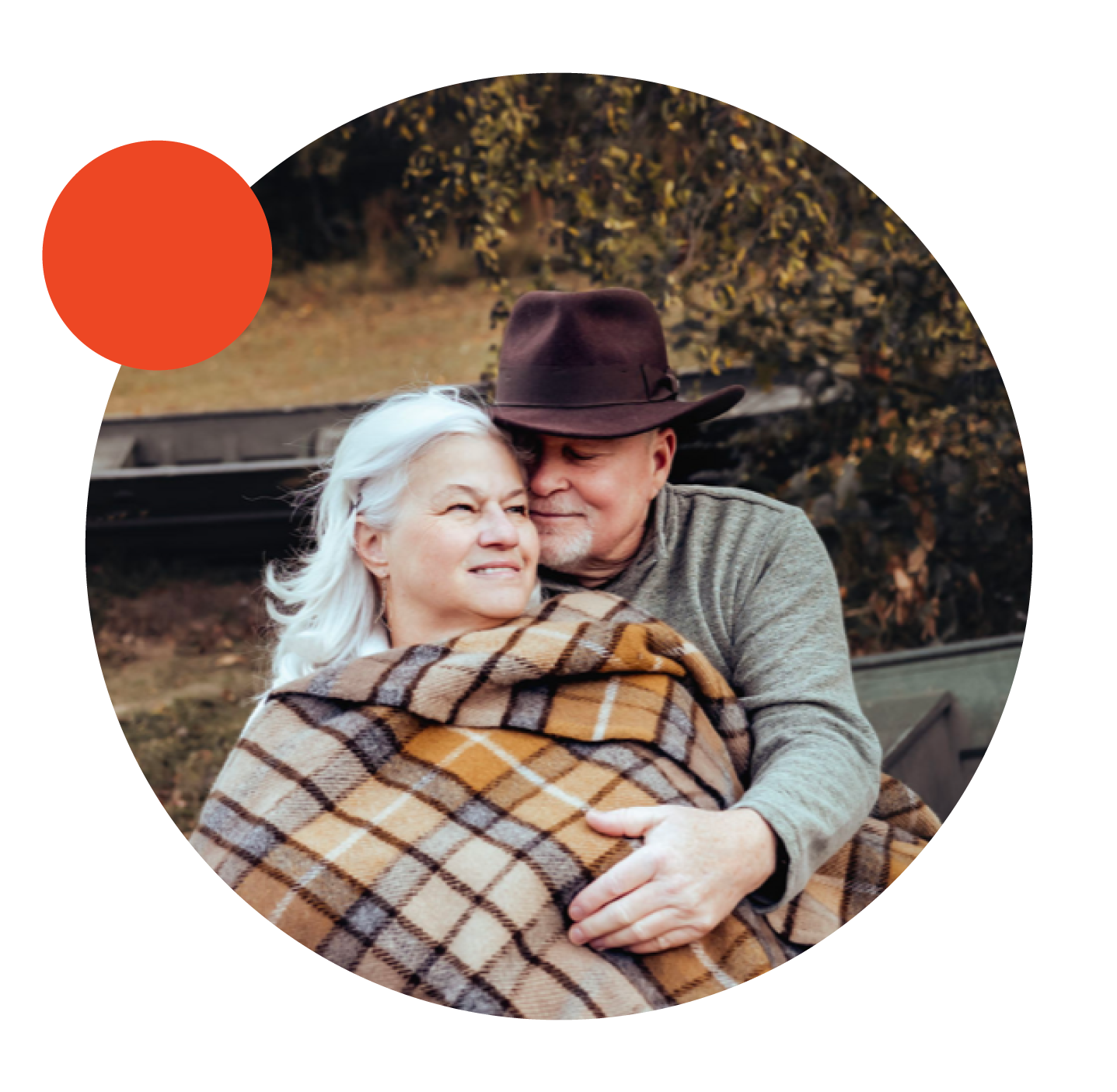 Mentor Angels fill the understanding gap in cancer care
FREE
personalized one-on-one
cancer support for
fighters, survivors,
previvors or
caregivers.
A Mentor Angel is a person who has been affected by cancer, and provides emotional and psychosocial support to a cancer fighter or previvor with a similar background and experience to yours.

Imerman Angels connects Support Seekers with their very own cancer confidante at no cost. We work to match you with the right Mentor Angel — someone with the same cancer type, cancer mutation/risk and life experience — for one-on-one support.
No algorithms, just people helping people. Mentor Angel volunteers are trained to provide a safe, nurturing space for asking questions, laughing, crying and sharing.
Hear from other Mentees and Mentors
"It's hard to pick my favorite moment of being a mentor. The initial phone call I had with my mentee was where we really connected and created a bond. I could tell I was shedding some light into the darkness of cancer."
- Adir
"I feel so fortunate to be able to provide support to my mentee. Being a Mentor Angel means to be able to assure them that everything is going to be ok during a time that is so overwhelming for them."
-Gisela
"It's inspiring and helpful to speak with someone who is going through or has gone through a similar cancer journey because no one really understands cancer or what you are going through except the person who has been through it themselves. It's difficult for others to understand the ups and downs, but another cancer patient who has been there fully understands you."
- Kenyetta
My situation felt so unique and I couldn't help but feel so alone, but when I found this program I knew I wasn't. It was important to hear from someone who had gone through exactly what I was going through. Truly having this program helped me through the darkest days of my journey and I am truly blessed that I found this program.
- Rose
"There isn't any other resource like this. You can ask any and every question openly that you are afraid to ask. There were just little things I never thought about during my treatment, like long charging cables that my mentors had advice on. My angels were very candid on their journey with recovery. "
- Michael
Support is also available for those who care for someone with cancer through a Caregiver Mentor Angel.
If you have any questions about our availability for a match, or any details around matching, please use the button below to contact us.
Is it really free for anyone to have a Mentor Angel?
Yes! Imerman Angels is completely free of cost.
Can I still apply if I have special needs or a disability?
If you need special assistance, please contact us and we will work with you to get you the support you need.
How does the Mentor Angel matching process work?
Real people find your match. We will ask you questions about your life, background and cancer experience and personally connect you with a Mentor Angel whose story mirrors yours.
What kind of activities and communication are involved?
That's up to the Mentor Angel and Support Seeker! We've seen many beautiful bonds evolve from peer-to-peer support.
I'm not ready to request an Mentor Angel yet, but how can I stay up-to-date with Imerman Angels?
You can join our mailing list here and follow us on Instagram, Facebook and Twitter. We update often, so keep in touch!
Can I refer someone to become a Mentor Angel?
Absolutely! You can apply for our program here. We can't wait to meet you!
I'm a healthcare provider – how can I inquire about availability for Mentor Angels on a patient's behalf?
If you have any questions about our availability for a match or any details about matching, please contact us.