Learn about the vision, mission and story behind Imerman Angels.
Our mission:  To provide comfort and understanding for all cancer fighters, survivors, previvors and caregivers through a personalized, one-on-one connection with someone who has been there.
We envision a world where cancer is not a solitary experience.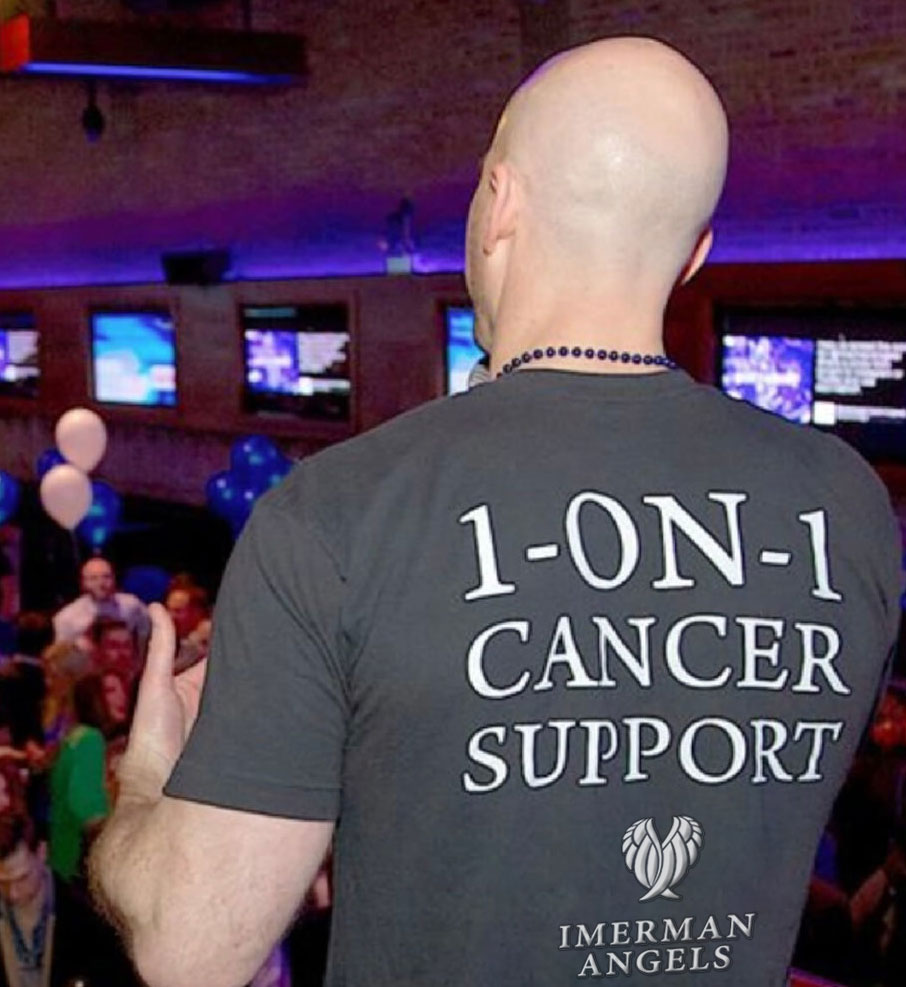 Imerman Angels was created on the belief that no one should have to face cancer alone and without the necessary support.
READ MORE
Jonny Imerman was diagnosed with testicular cancer when he was 26. As he began his fight against the disease, love and support poured in from friends and family.
But what was missing was someone who had been there before who could help answer the tough questions. Jonny didn't know anyone his age with cancer and had concerns about living with his diagnosis and what impact it would have on his day-to-day life. Even seemingly simple questions like what he could eat during chemo, or whether he'd ever get his energy back, were things no one in his life could answer.
In the years after, Jonny and a group of like-minded advocates and supporters co-founded Imerman Angels: A peer-to-peer support community that connects cancer fighters, survivors, previvors and caregivers with their own personal cancer confidante.
Since 2006, Imerman Angels has made over 34,000 matches in more than 110 countries and facilitated endless honest conversations about living with cancer.
Through our unique matching process, we connect Support Seekers with a custom-selected Mentor Angel whose life experience and cancer story is much the same as theirs. We don't have an app. We don't use an algorithm. We're humans and we're here for you.
Our services are 100% free
Our service is absolutely free to anyone who seeks connection, empathy and support within the cancer community.
You are more than your cancer diagnosis
We create customized matches that are based on who you are and what's important to you.
Download our Annual Report
Learn what you can do to make a difference.
We are grateful for the following businesses, individuals and foundations for their essential support, expertise and commitment towards our mission in ensuring no one has to face cancer on their own.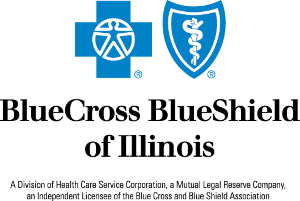 We appreciate your help in spreading the word about our free one-on-one cancer support service for cancer fighters, survivors, previvors and caregivers.
Click the button below and complete the form to request materials to be shipped to your office, clinic, hospital or business. The information you provide on the form is secure and confidential and will be used only to fulfill your request.
You can also download a single copy of our brochure as a PDF file by using the buttons below.